Those who Find a Job Find a Treasure, born from the experience of  Paths of Education for Autonomy by the Italian Association of People Down (IAPD), is geared towards young adults with intellectual or other difficulties who, at the end of their schooling, are looking for a job.
Entering the work force represents a fundamental step in the delicate passage from adolescence to adulthood: work experience, in fact, teaches us to recognize ourselves as autonomous and responsible people, because it requires the adoption of a specific set of behaviours and adequate interpersonal skills for relating with others. 
Through activities and illustrated stories, the characters guide the reader towards the discovery of fundamental concepts of the working world, and give useful advice for writing a resumé (curriculum vitae), preparing for an interview, being aware of one's own rights and responsibilities, and the correct behaviour to adopt at a place of work.
Attached is a helpful guide for educators and parents.
– Work, jobs
–Words in the working world
– The resumé (curriculum vitae)
– The job interview
– Behaviour on the job
– Workers' rights and responsibilities
– My life as an employee

Workshops for autonomy
---
The series comes from the experiences of "Programmes for teaching autonomy" led by the AIPD (Italian Association for people with Down Syndrome). Each book offers materials, activities and exercises for teaching the basics of autonomy to children and adolescents with intellectual disabilities. All the books, which are written using easy-to-understand language and are colour illustrated, come with a handy guide for educators and parents. As Anna Contardi affirms «We have been working at improving people's autonomy for 25 years. We have achieved excellent results. For example, we have managed to teach youngsters with serious intellectual disabilities, who are unable to read or write, to take public transport, handle money, take care of their personal hygiene, do housework and cook».
The volumes of the series
---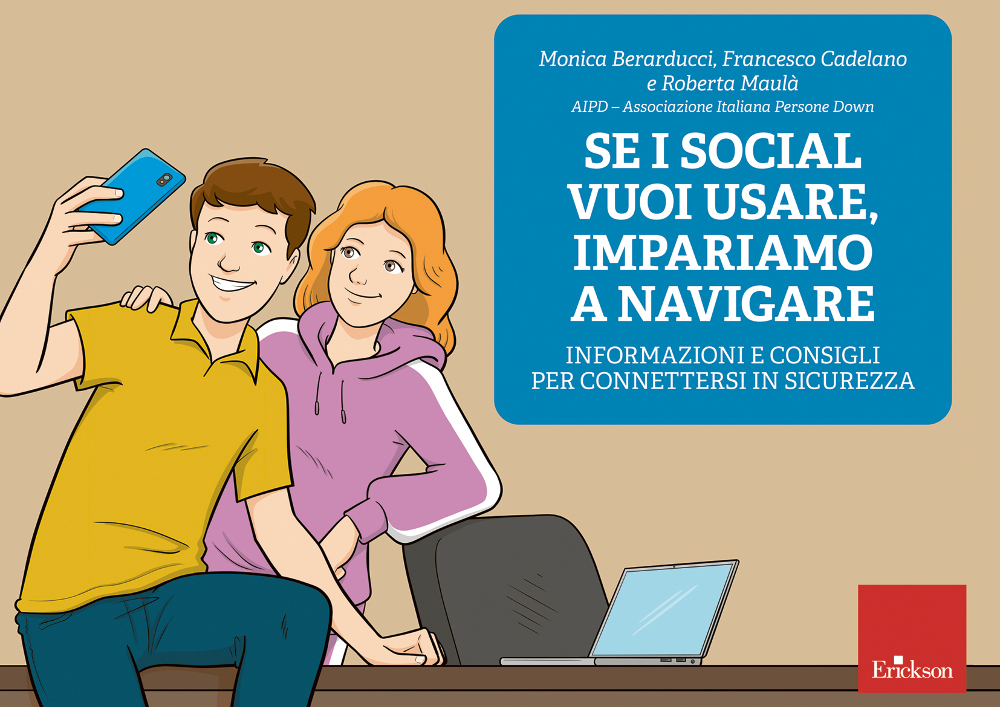 If you want to use social networks, learn how to surf
Information and advice on how to connect safely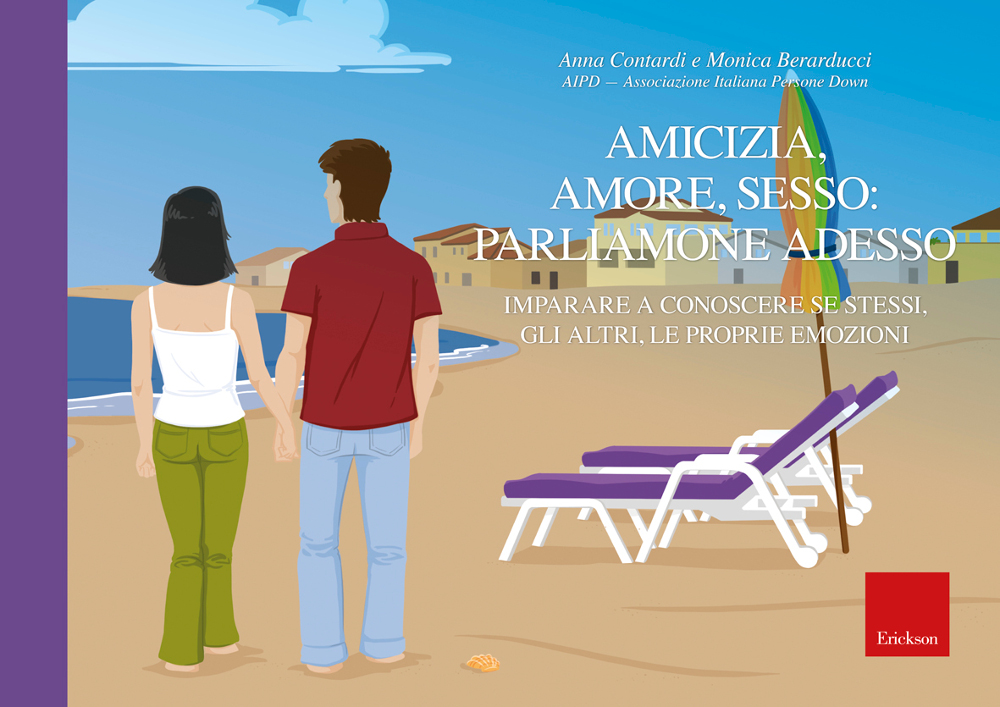 Friendship, love, sex: let's talk about it now
Getting to know yourself, others and your own emotions