Knives and Stoves is a book of recipes born from the experience of the Autonomy Education Workshops organized by the Italian Association of People with Down Syndrome (AIPD). It contains 24 recipes selected for their high comprehensibility and divided into three parts: first courses (10 recipes); second courses (10 recipes), and desserts (4 recipes). Each part includes recipes with different degrees of difficulty. The recipes can be read and understood by people with good reading and writing skills, but also by those who, because of their condition, need a little help. The book begins with a brief introduction on the main kitchen utensils and some suggestions on how to cook pasta. Recipes are marked with different color icons which indicate the different stages of preparation. The final chapter offers suggestions on menu composition and provides detachable and photocopiable shopping lists divided according to different types of foods.
- Welcome
- Main kitchen utensils
- Suggestions on how to cook pasta
First courses
- Easy
- Difficult
Second courses
- Easy
- Difficult
Desserts
- How to compose a menu
- Today I'll go shopping

Workshops for autonomy
---
The series comes from the experiences of "Programmes for teaching autonomy" led by the AIPD (Italian Association for people with Down Syndrome). Each book offers materials, activities and exercises for teaching the basics of autonomy to children and adolescents with intellectual disabilities. All the books, which are written using easy-to-understand language and are colour illustrated, come with a handy guide for educators and parents. As Anna Contardi affirms «We have been working at improving people's autonomy for 25 years. We have achieved excellent results. For example, we have managed to teach youngsters with serious intellectual disabilities, who are unable to read or write, to take public transport, handle money, take care of their personal hygiene, do housework and cook».
The volumes of the series
---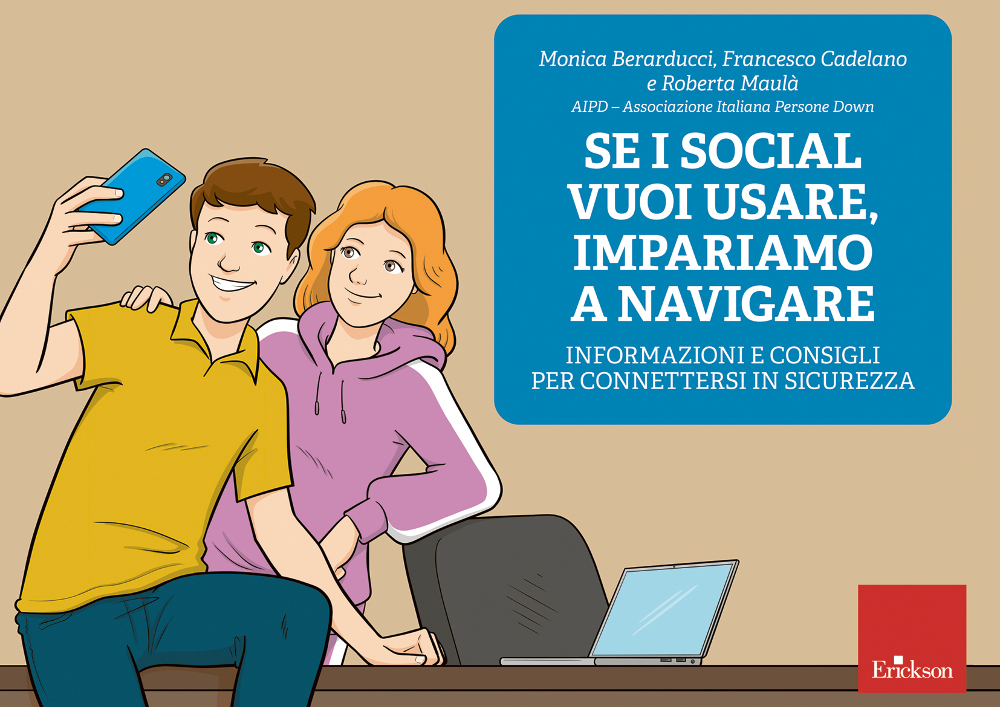 If you want to use social networks, learn how to surf
Information and advice on how to connect safely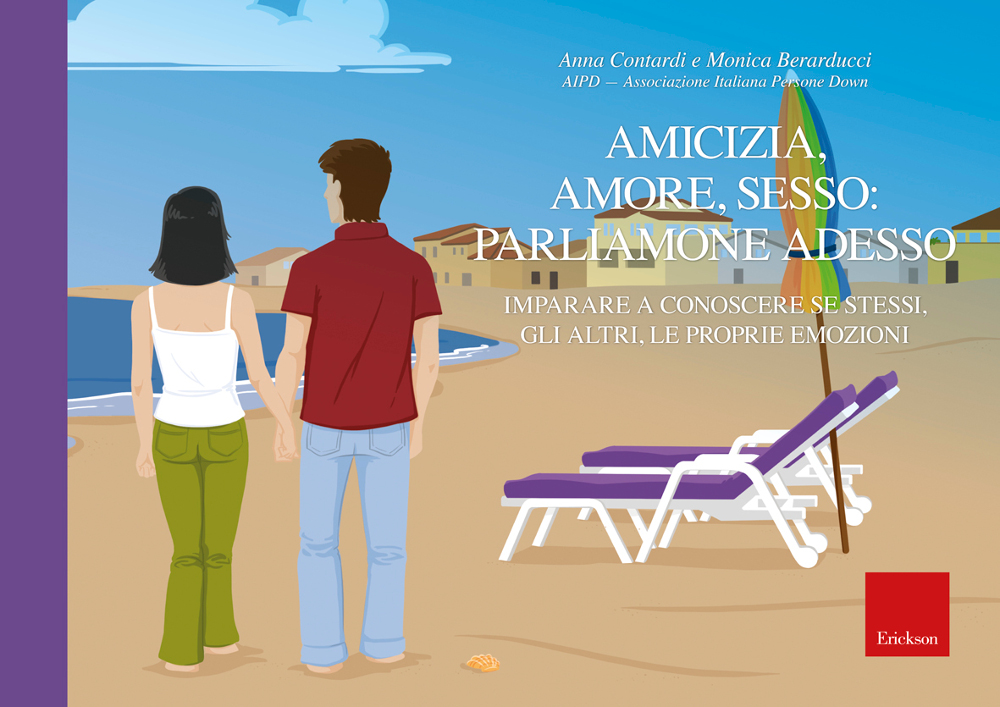 Friendship, love, sex: let's talk about it now
Getting to know yourself, others and your own emotions