The card magician
The complete kit for aspiring card magicians, with all the techniques and advice for creating a real and authentic magic show for a live audience
---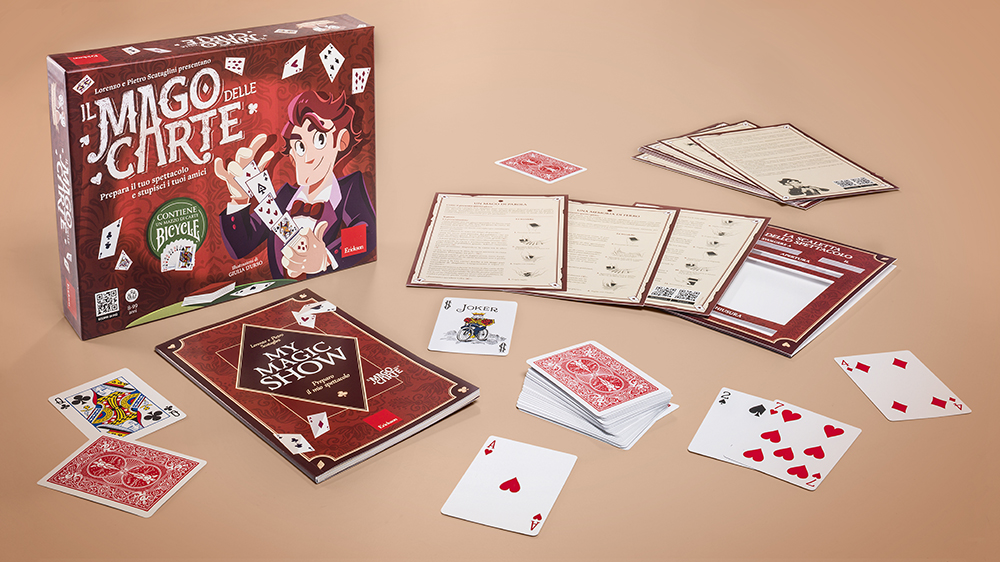 Are you ready to become a great card magician and surprise your friends with a breathtaking show?
By following the advice of magicians Lorenzo and Pietro, you can learn the basic principles and techniques of card tricks and discover how to create a real and authentic magic show, which will leave your audience speechless.
Game for amateur card magicians from ages 8 to 99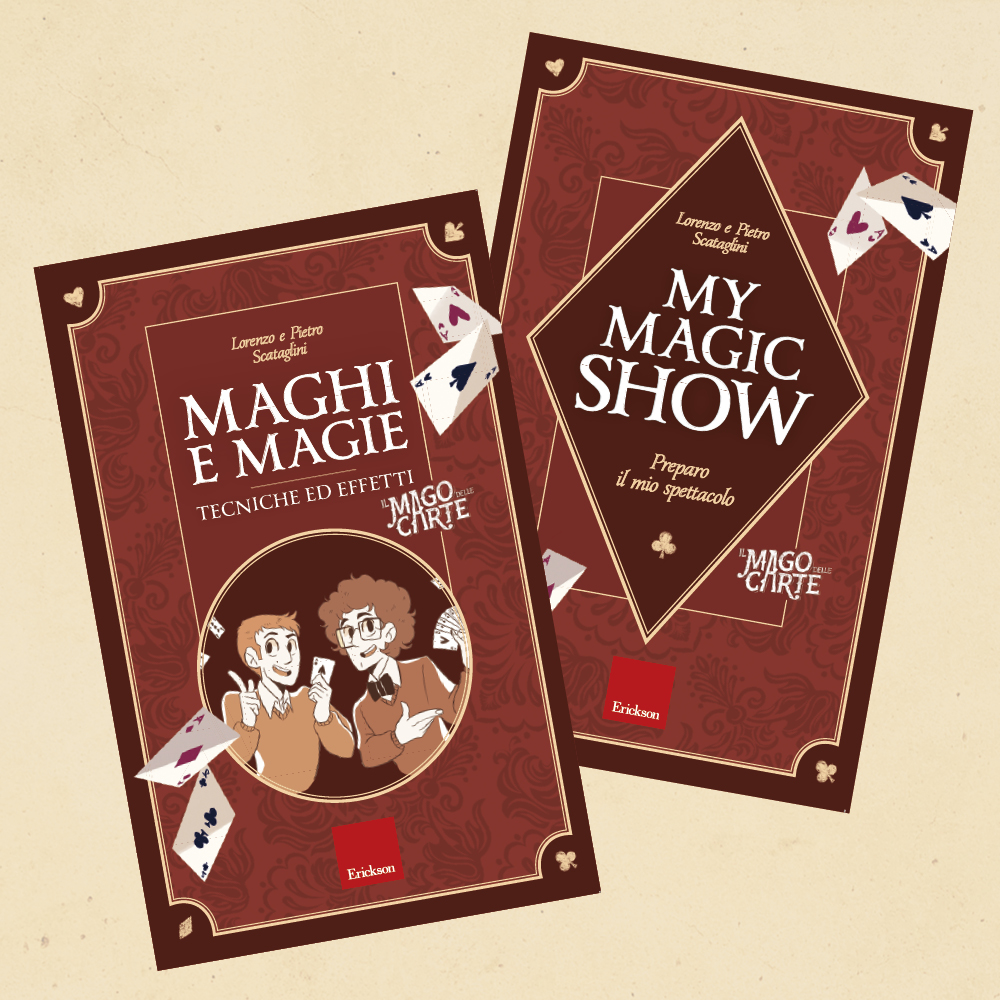 2 books in one: «Magicians and magic» with the main techniques of card tricks, and «My magic show» with suggestions for setting up a card trick show
The book includes 31 QR codes for access to video-tutorials with performances and card trick techniques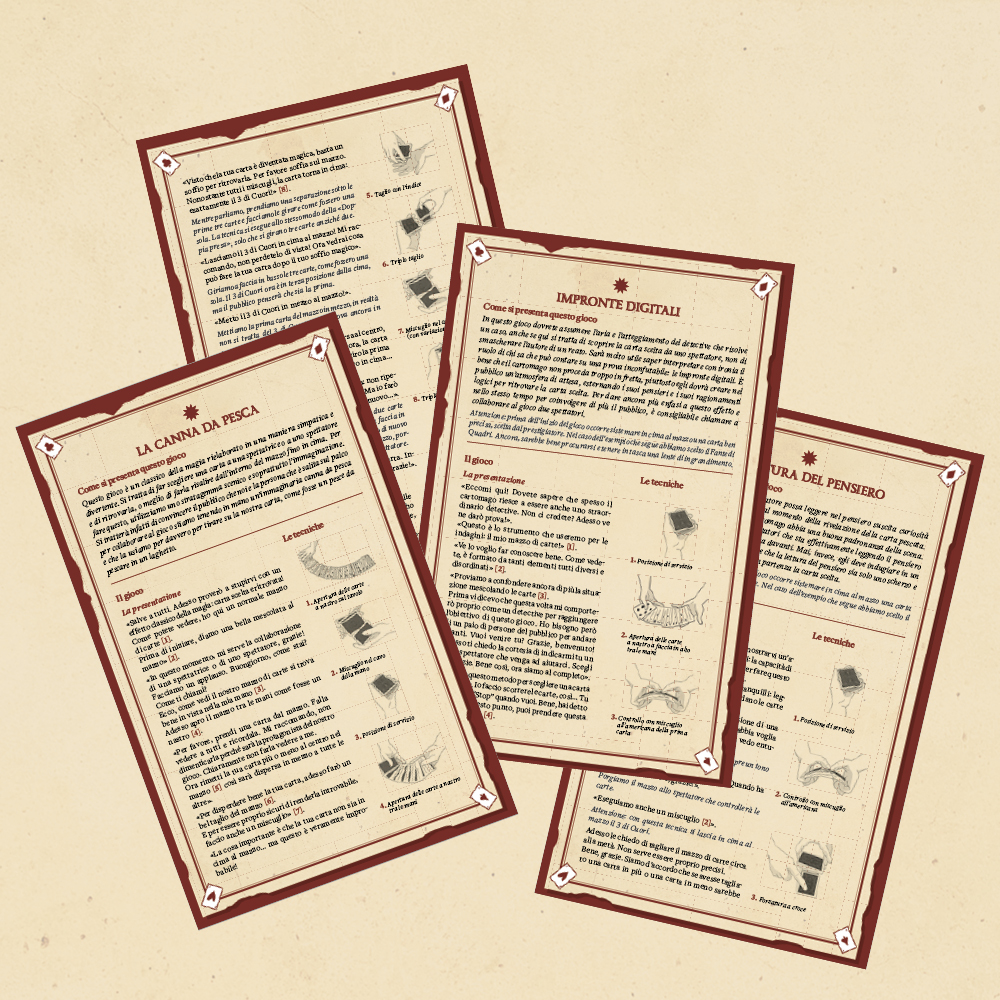 10 cards explaining 10 different magic tricks and video tutorials of the great magicians Lorenzo and Pietro.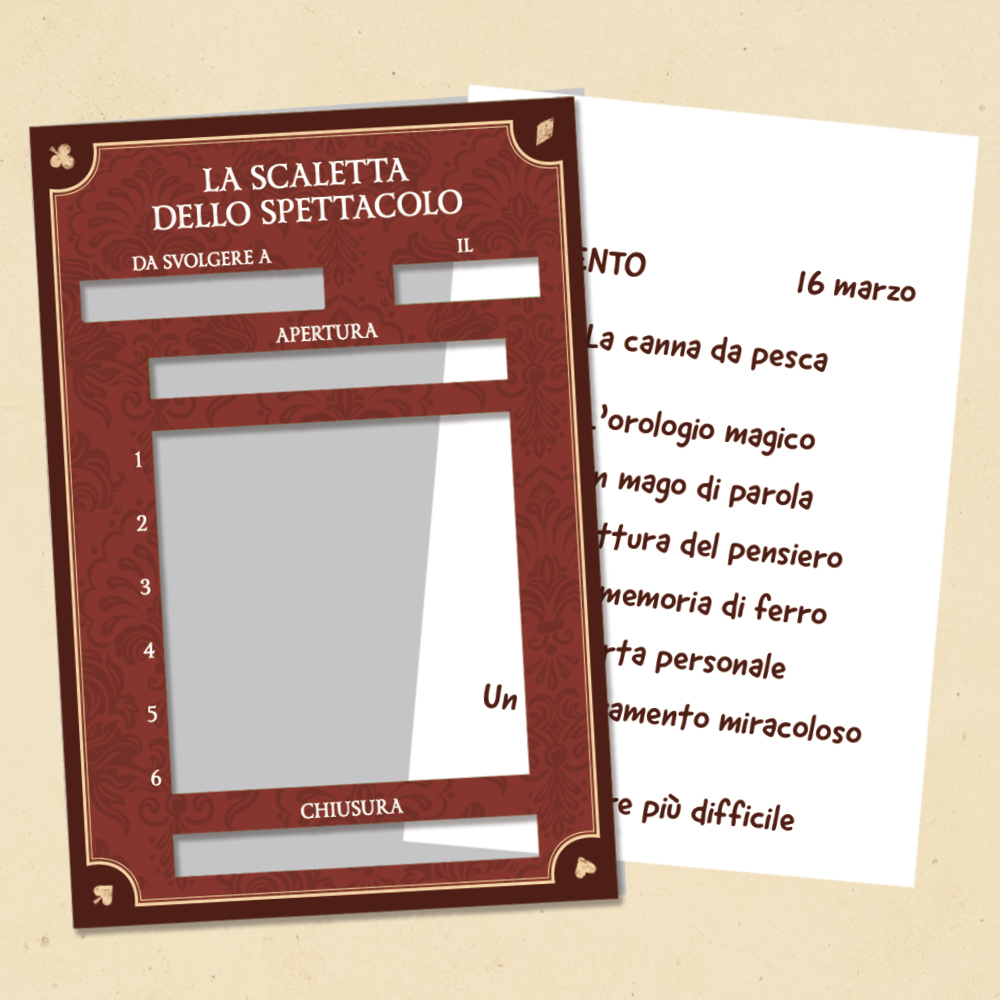 The program of the show: a special holder where you can insert your show's program.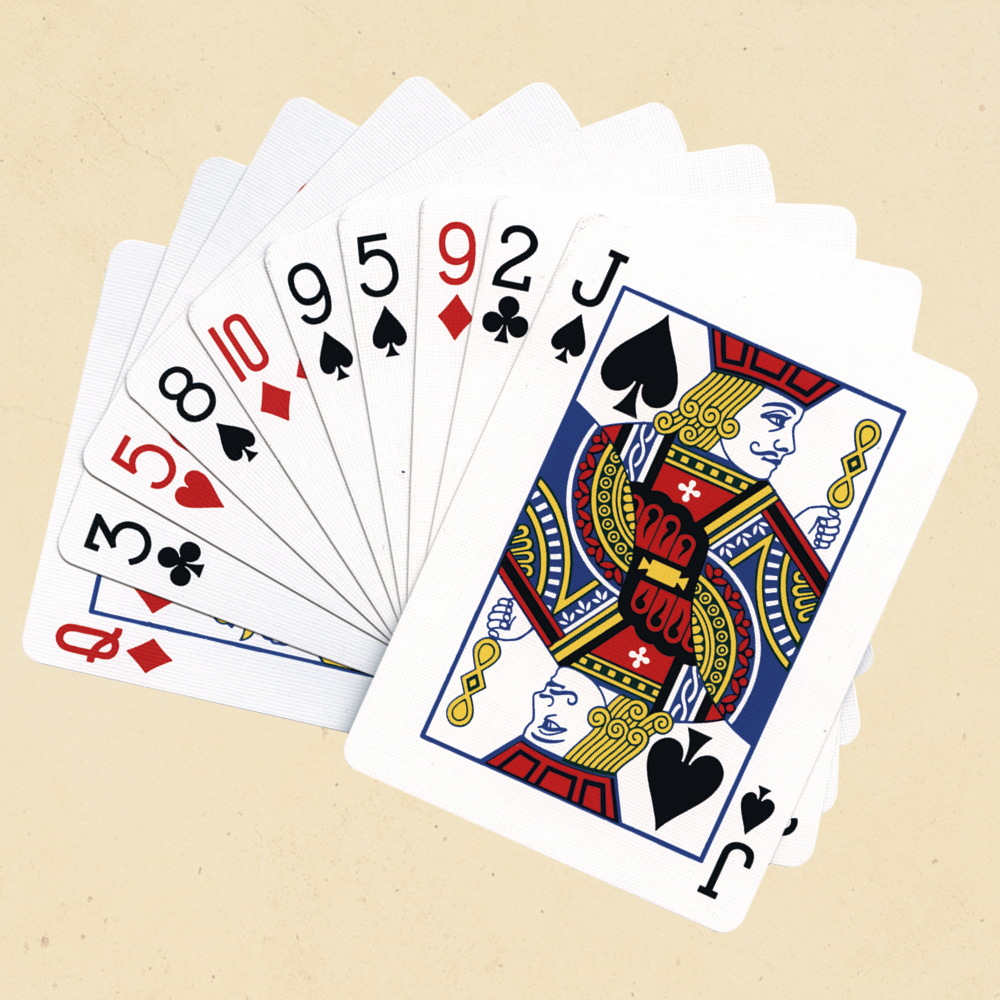 A deck of Bicycle® Standard playing cards the professional playing cards used by the most famous magicians, conjurers and illusionists in the world.
Leaf through an extract of the book
Index
«Magicians and magic – Techniques and effects»
1. I want to become a magician
2. The first Abracadabra
3. Magician and audience, only one thing!
4. Between techniques and effects
5. The magic of communication
6. The marvelous world of card tricks
7. How to set up a card trick game
«My magic show – Preparing my show»
1. The essential elements of a show The card magician's character; The context; The audience; The setting and the magic tools; The program of the show; The explanation of the tricks
2. How to organize a card trick magic show Learn and prepare the tricks; Practice performing the tricks; Organize the program, the setting and the magic tools; Trying out the show; The day of the show
3 The agenda of the show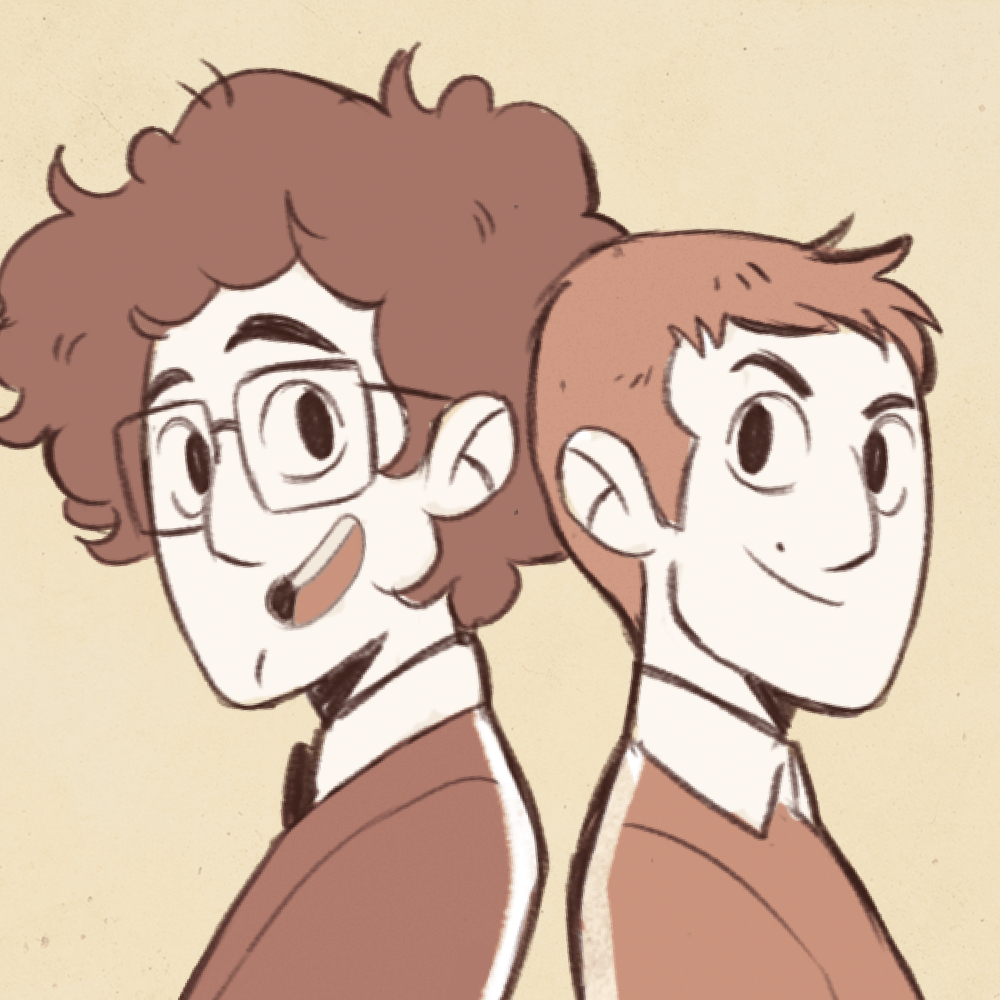 THE AUTHORS
Lorenzo Scataglini, 26 years old, professional conjurer. A student of the Spanish master Dani Daortiz, he participated in the making of the Juan Tamari DVD «Magic from my heart». He gives card trick lessons and performs shows for both adults and children.
Pietro Scataglini, 16 years old, high school student, magician and mentalist. He started performing for audiences at an early age. A young dreamer, he has taken part in important shows in front of hundreds of people.