---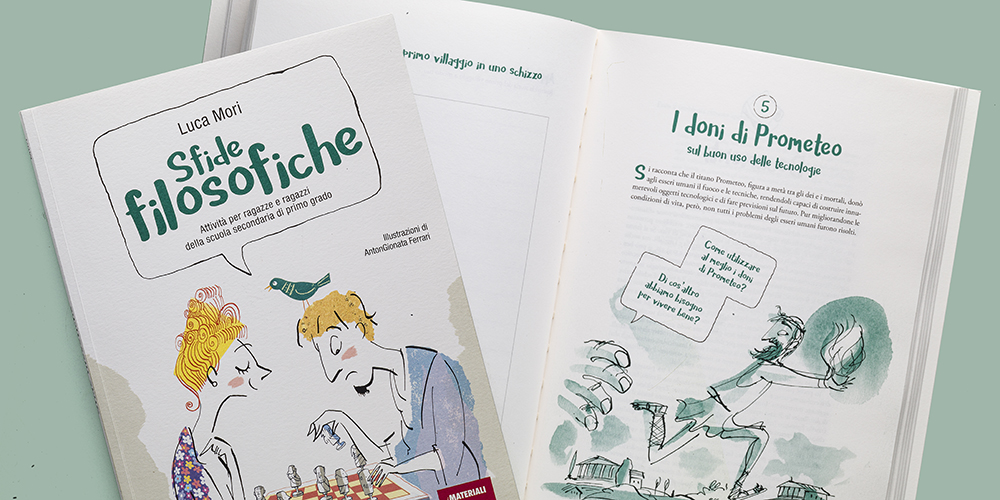 After the success of Philosophical Riddles: Thinking challenges for courageous children, BELMA Special Prize Winner for 2019 (Best European Learning Materials Awards), a new volume of inspiring philosophical riddles is here for lower secondary school!
Philosophical Challenges: Activities for lower secondary school students offers 10 challenges inspired by classical thinkers and literature, through which students aged 11 and up can challenge themselves and recognize themselves in the daily challenges that they face:
Icarus and Daedalus about recognizing limits
Narcissus and his reflection about one's relationship with oneself
Plato's cave about the border between reality and illusion
The first village about social feelings
Prometheus' gift about using technology wisely
The veil of ignorance about a more desirable world
Like sailors about the art of navigating life successfully
Being a bat about putting oneself in another's shoes
A familiar monstrosity about strength and weakness of will
The imitative animal about sharing and conforming
OBJECTIVES
Practicing a philosophical outlook on the world, and on oneself, starting in adolescence can help children not only to think better, but also to live with greater awareness of one's own possibilities and limits. Philosophical Challenges intends to make children aware of different ideas and useful tools for reflecting on themselves and their own experiences. Especially if addressed in class, through group conversations, the proposed questions will allow the students to increase their ability to express themselves, think, make assumptions, make connections and process conflicts together with others.
STRUCTURE OF THE BOOK
Each chapter of the book proposes the following sequence of six sections: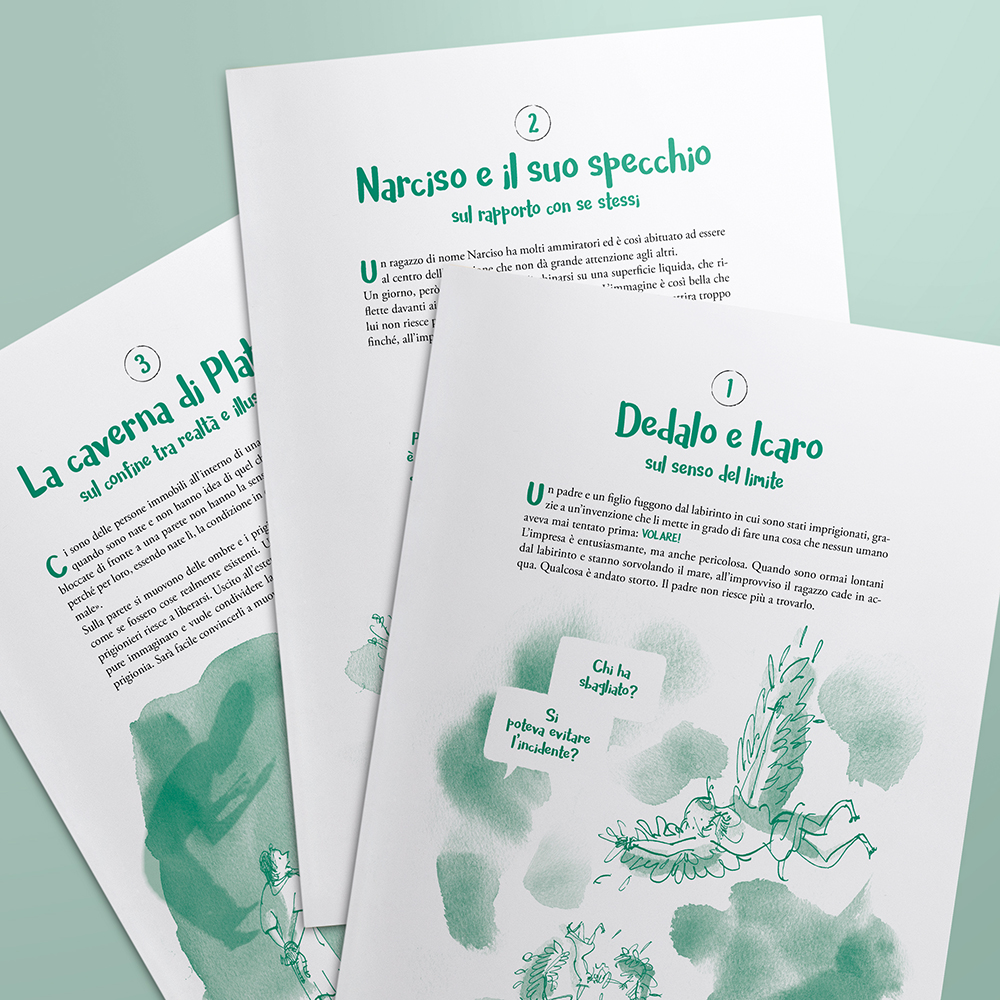 Opening page
Introduction of the initial mystery, in the form of a question, a mental experiment, a simulation, or a situation "at the limit of reality", which serves to get their thinking started.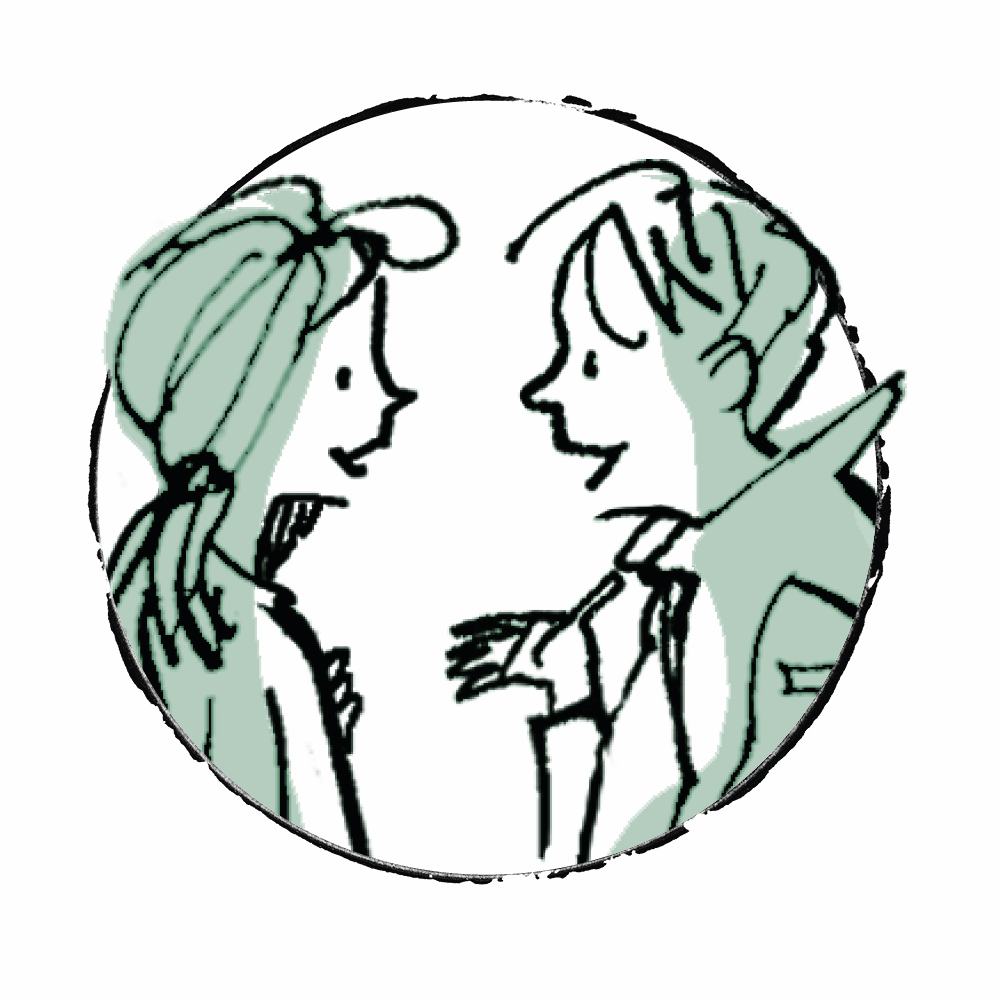 The students' point of view
Allows the reader to access an enlarged and "virtual" group of peers through pages that collect the thoughts of girls and boys from all over Italy.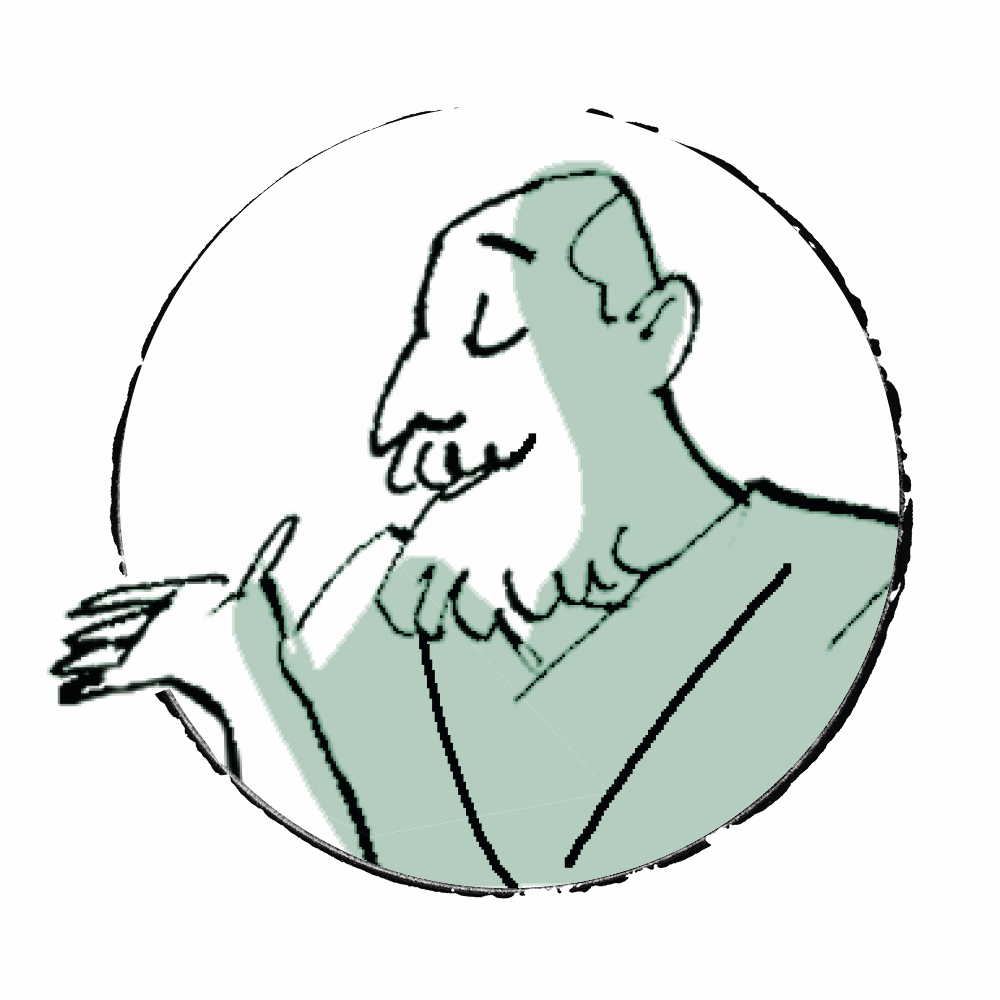 The philosopher's point of view
Offers the ideas of some classic philosophers.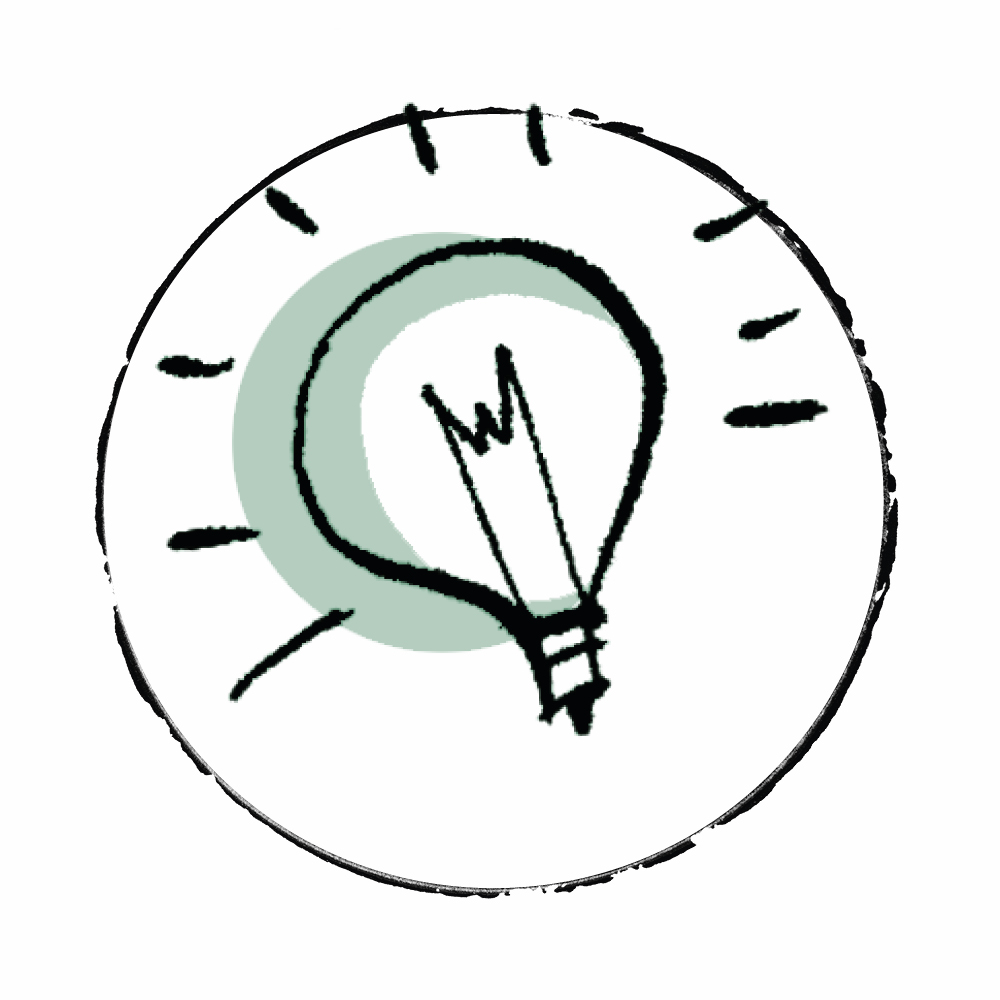 Have you ever thought of…?
Help to find significant connections between the mystery and the information learned at school.
Each chapter concludes with three empty pages reserved for the notes and creative thoughts of the reader:
Personal notes
Notes for your summary
A drawing of the problem.
INTENDED AUDIENCE
The book is intended to be read independently by girls and boys aged 11 and over. The book is also suitable for use by 6th grade lower secondary school teachers looking for ideas to involve the classes in unusual and exciting conversations, from which they can also introduce the great questions of history, politics, geography, art, literature, science and other disciplines.